Kristen Stabile
Executive Vice President of Production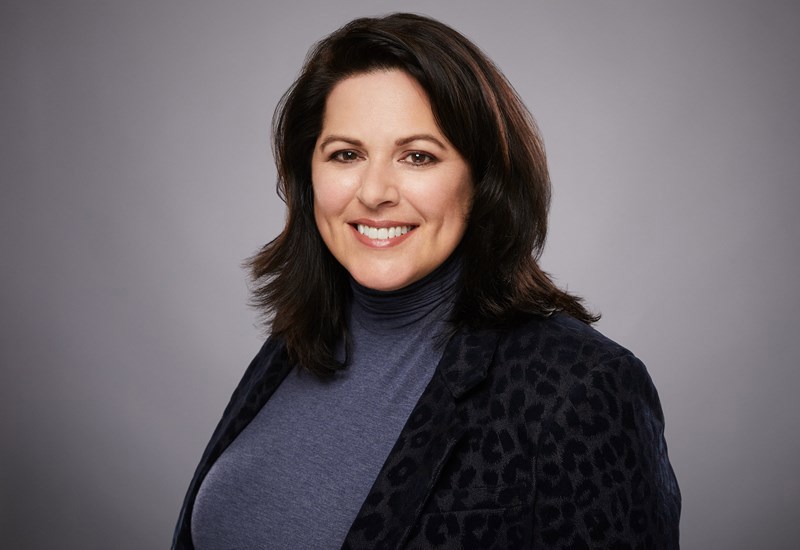 Kristen Stabile serves as Executive Vice President of Productions, specializing in large-scale network reality and event programming.  In her role at A. Smith & Co. Productions, Stabile is responsible for production management, financial control, and strategic planning on these productions.
Stabile has produced more than 300 hours of major network programming with series and event credits spanning all major networks.  Her series credits include: American Ninja Warrior (NBC), Floor is Lava (Netflix), NFL Pro Bowl Skills (NFL), NFL Pro Bowl Games (NFL), Mental Samurai (FOX), Titan Games (NBC), Spartan: The Ultimate Team Challenge (NBC), The Dunk King (TNT), Team Ninja Warrior (USA), Kitchen Nightmares  (FOX),  Gordon Ramsay: Cookalong Live  (FOX), The Bachelorette  (ABC), Million Dollar Password (CBS), American Inventor (ABC), Osbournes: Reloaded (Fox), Game Show Marathon (CBS), Trista & Ryan's Wedding (ABC), The Will (CBS), Are You Hot?: The Search for America's Sexiest People  (ABC), High School Reunion (TV Land), The Real Gilligan's Island  (TBS), Cowboy U (CMT), The World According to Paris  (Oxygen), Intimate Portrait (Lifetime) and Opening The Lost Tombs: Live from Egypt (FOX).
Prior to her current position with A. Smith & Co. Productions, Stabile led series and pilots for FremantleMedia North America, Telepictures/Next Entertainment, Triage, and Reveille.