Kent Weed
Co-Founder and President Emeritus of A. Smith & Co. Productions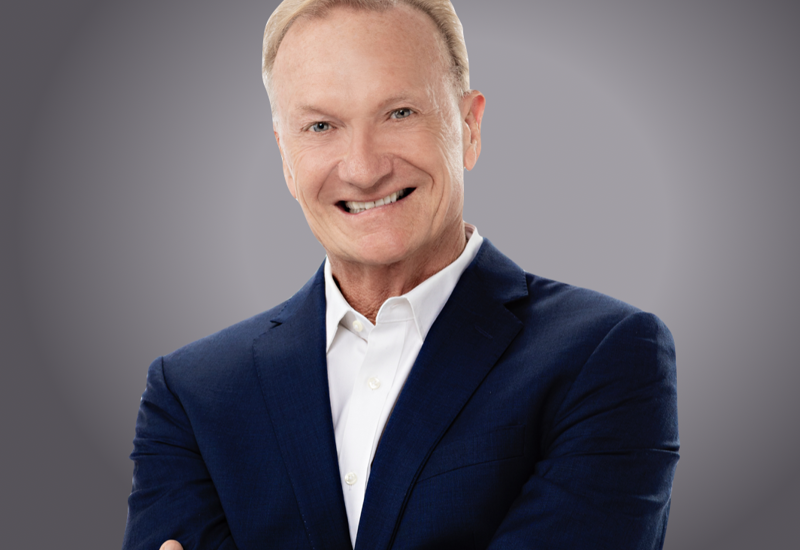 Kent Weed founded reality television powerhouse A. Smith & Co. Productions with Arthur Smith in 2000 and brings more than two decades of experience in unscripted formats to bear as an executive producer on all of the company's projects, including the Emmy® and People's Choice Award-nominated hit show Hell's Kitchen, as well as Kitchen Nightmares, American Ninja Warrior, I Survived a Japanese Game Show, Conspiracy Theory with Jesse Ventura, Full Throttle Saloon, The World According to Paris, Unsung, American Gangster, Pros Vs. Joes, UFC Countdown, The Swan, and Trading Spaces. In addition to his duties as president and executive producer, Weed oversees the direction of the company's projects, receiving a Directors Guild of America nomination for I Survived a Japanese Game Show, and winning the international Rose d'Or award for best reality show in 2009. He also directed Crash Course for ABC, as well as Skating with Celebrities, I Married a Stranger, and Cookalong Live with Gordon Ramsay for FOX.
Known by his peers as an "über director," Weed is one of the most sought-after directors in the television industry - wielding his unique vision as a director and savvy as a producer to create some of the most successful reality formats in television history. Throughout his career, Weed has worked in virtually every genre of television. One of the youngest primetime network directors of his time, Weed made an early start in TV, first cutting his teeth on music videos with his father, Gene, a producer and director at Dick Clark Productions.  By his early twenties, he was heading a cable production company, where he produced more than 300 hours of programming each year. Weed established himself as a premiere variety-format television director with his work on the highly rated The Smothers Brothers Thanksgiving Special  and The World's Greatest Magic -consistently one of NBC's top 10 shows and one of the highest rated shows of the '90s - while also directing big events such as Farm Aid for ABC and countless hours of magic specials, including Lance Burton, Champions of Magic, Wildest Magic on Earth, and Houdini's Secrets Unlocked. 
In addition to being one of the leaders of the small-screen magic phenomenon, Weed was on the bleeding edge of another burgeoning format that would later be known as reality television. He built the ground floor of the genre with hit shows Pure Insanity, Made in the USA, and Fantasies of the Stars. Weed further expanded his years of experience as a variety-format television director by expanding into other areas of programming and formats including the talk genre with Dennis Prager and the comedy genre with the syndicated shows The Newz, and Roundhouse, a sketch comedy for Nickelodeon, and directing over 225 episodes of the highly successful game show, To Tell the Truth.
The demand for Weed's talents grew as he was hired to take on the producing responsibilities for many of the television shows he became involved with, including The World Music Awards for ABC; comedies such as Haywire  for FOX and Comedy Classics for CBS; and reality projects such as Made in the USA for NBC.
In the mid-'90s, at the age of 33, Weed added to his already busy slate by creating his own production company, W.A.V.E. productions,  after he was approached to do full-service productions by clients who needed more than his directorial skillset. W.A.V.E. also produced the internationally popular variety extravaganza "Paris by Night" for four years. Weed also directed and produced the famous Michael Jackson music video "Earth Song" shot at the World Music Awards - the first time Jackson premiered a song during an awards show. Weed has also worked with numerous top talents in the music world, including but not limited to: Shakira, Mariah Carey, Diana Ross, P Diddy, Celine Dion, Shania Twain, and Brad Paisley.