Frank Sinton
President of A. Smith & Co.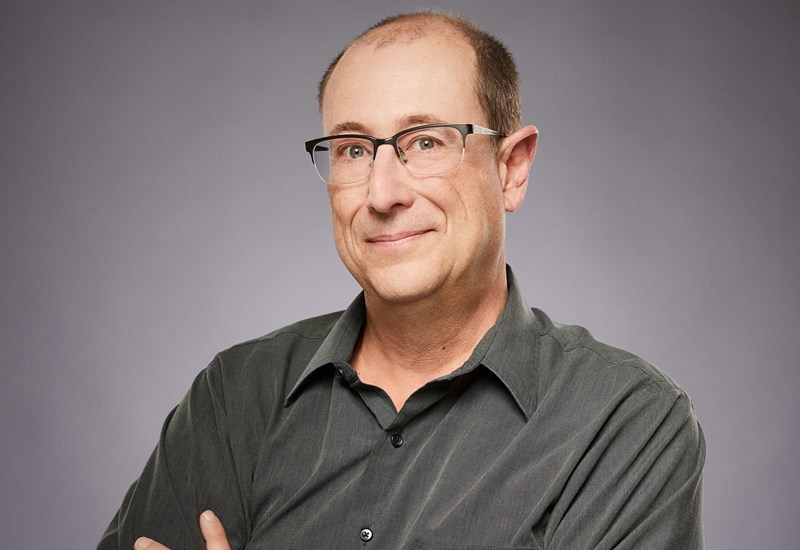 Frank Sinton is the COO of Tinopolis and the President of A. Smith & Co. Dox, a division launched in 2016 dedicated to documentary and factual programming.  Sinton currently serves as Executive Producer for TV One's NAACP Image Award-winning hit show Unsung, now in its twelfth season, Discovery's Scijinks, ESPN's Pro Bowl Skills Showdown, and the feature-length documentaries: Apache Warrior, Danger Close, Citizen Soldier, The Hornet's Nest and Semper Fi.
Sinton's other EP credits for A. Smith & Co. include: Welcome to Plathville, American Gangster: Trap Queens, American Gangster, Pros vs. Joes, Trading Spaces, The Game of Dating, Inside the Label, Full Throttle Saloon, Wizard Wars, Conspiracy Theory with Jesse Ventura, UFC: Countdown, Joe Rogan Questions Everything, Sports Unfiltered with Dennis Miller, Dumbest Stuff on Wheels, America's Worst Driver, Ultimate Car Build-off, Crime Scene University, The Sports List, and Harlem Globetrotters: A New Generation, along with the Emmy-nominated documentary series Fearless and the award-winning documentary series Beyond the Glory, as well as many others.
Prior to becoming an independent producer, Sinton was the VP of Programming for FOX Sports Net, where he first met and worked for Arthur Smith.  Before joining Smith at FOX, Frank was VP of Programming at The Disney Channel.