Eli Baldrige
Senior Vice President of Development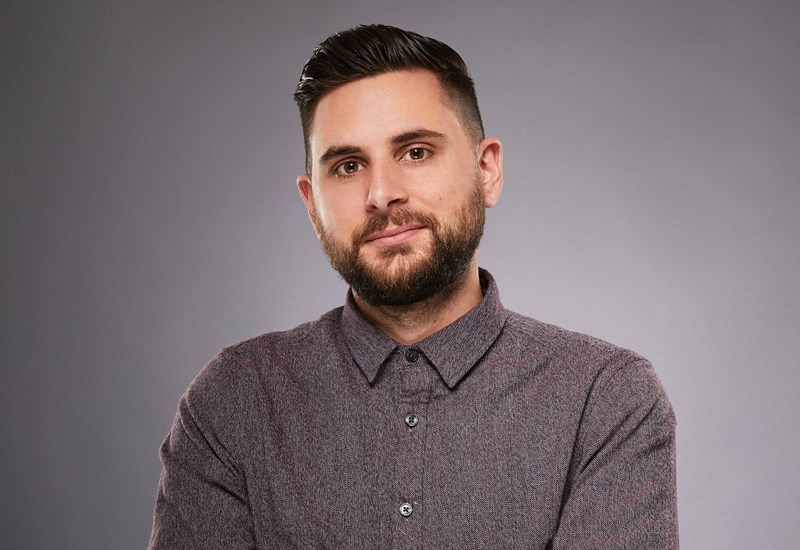 Eli Baldrige is the senior vice president of development for the award-winning unscripted television powerhouse, A. Smith & Co. Productions, where he spearheads all aspects of development. An Emmy Award®-winning producer and series developer, Baldrige has produced hundreds of hours of highly-rated unscripted TV shows including "Welcome to Plathville" (TLC), Pharrell Williams' "Voices of Fire" (Netflix), and "Canine Intervention" (Netflix) since joining the company in 2018.
Prior to joining A. Smith & Co. Productions, Baldrige produced unscripted content including ESPN's "Sport Science" and The Weather Channel's "Brainstorm," where he served as the showrunner. He has also produced several award-winning feature documentaries, including "Citizen Soldier" and "Apache Warrior."
After growing up in Lancaster, PA, Baldrige studied journalism and film at San Diego State University.