Arthur Smith
Chairman & CEO, A. Smith & Co. Productions; Chairman, Tinopolis Group U.S.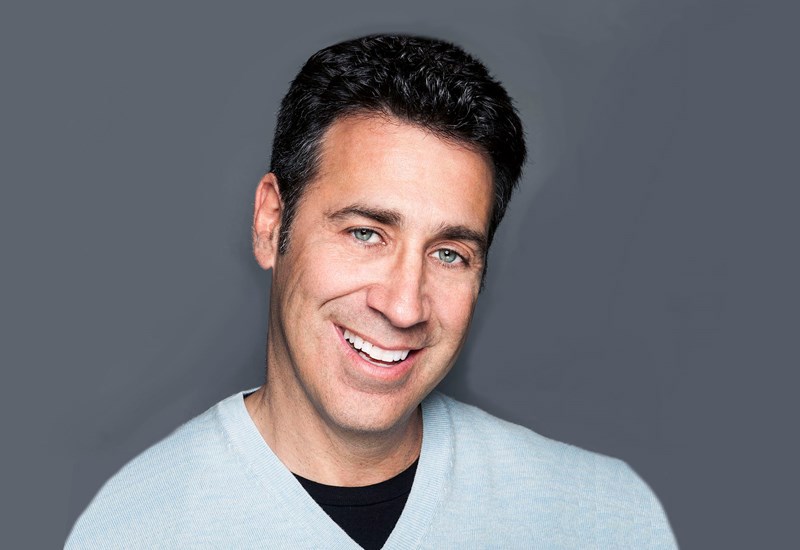 Arthur Smith has been a hands-on, trendsetting producer in the unscripted television space, creating innovative, larger-than-life formats at A. Smith & Co. Productions, for two decades and counting. He is a pioneer in nonfiction television, and since founding A. Smith & Co. in 2000, Smith has created some of the longest-running, culture-shaping unscripted series in television history. He was honored as one of Variety's "Titans of Unscripted TV" in 2022, inducted into the Realscreen Awards Hall of Fame in 2021, awarded Broadcasting & Cable's "Producer of the Year" in 2020, and is the recipient of dozens of industry awards.
With more than 200 shows for over 50 networks, under Smith's leadership, A. Smith & Co. essentially forged the modern food competition reality genre in the United States with the launch of FOX's longest-running reality show "Hell's Kitchen," which has since spawned numerous projects starring Chef Gordon Ramsay. Smith's flagship summer primetime show, "American Ninja Warrior," now in its 15th season on NBC has garnered 7 Primetime Emmy® Award nominations.
On top of elite titles like "Hell's Kitchen," "American Ninja Warrior," are Smith's earlier genre-spanning successes including, "Kitchen Nightmares," "The Titan Games With Dwayne Johnson", "Trading Spaces," "Pros vs. Joes," "I Survived a Japanese Game Show," "The Swan," and "Paradise Hotel," to name just a few.  Among the eclectic array of current A. Smith & Co. series are "The Floor is Lava", "Mental Samurai," "Welcome to Plathville," "American Ninja Warrior Junior," "Unsung," "American Gangster: Trap Queens," and the "NFL's Pro Bowl Games."
Smith also serves as Chairman of Tinopolis Group U.S., a leading TV production and distribution group. In this role, Smith also oversees the unscripted powerhouse Magical Elves, the Emmy Award®-winning producer of uplifting unscripted series such as "Top Chef," "Nailed It!," "Sugar Rush" and more. 
Smith's life-long journey in entertainment began as a teenager, when he acted in sitcoms and feature films in Canada.  He attended Ryerson University where he distinguished himself with multiple student awards and scholarships. Smith embarked on his career as a television producer as a twenty-two-year-old wunderkind, talking his way into sports production at CBC in his native Canada. He quickly distinguished himself as a rising star at the network, where he produced three Olympic Games among countless other high-profile events. At the age of twenty-eight, Smith was named the youngest-ever head of CBC Sports. His successful run at the network ended when American broadcasting icon Dick Clark lured him to Hollywood to develop and produce a wide variety of entertainment programming. Then FOX anointed him, the head of programming and production at FOX Sports Net, where Smith played an instrumental role in the launch and growth of this massive entity, before the biggest reach of his life—the creation of his eponymous production company that has since thrived for more than twenty years and counting.
Throughout Smith's prodigious body of work, spanning upwards of tens of thousands of hours, he has consistently earned acclaim for his unparalleled commitment to infusing each piece with heart, ensuring that every Arthur Smith production is one that the audience doesn't just see, but one that they feel on an emotional level.  In his recently launched book, REACH: Hard Lessons and Learned Truths from a Lifetime in Television, Smith illustrates just how far you can go when you work hard, take risks, and reach for your dreams. All of his proceeds from the book go to the REACH Foundation which donates money to a number of charities who lift people up in some way so they can "reach" in their own lives.