Anthony Storm
Sr. Vice President and Executive Producer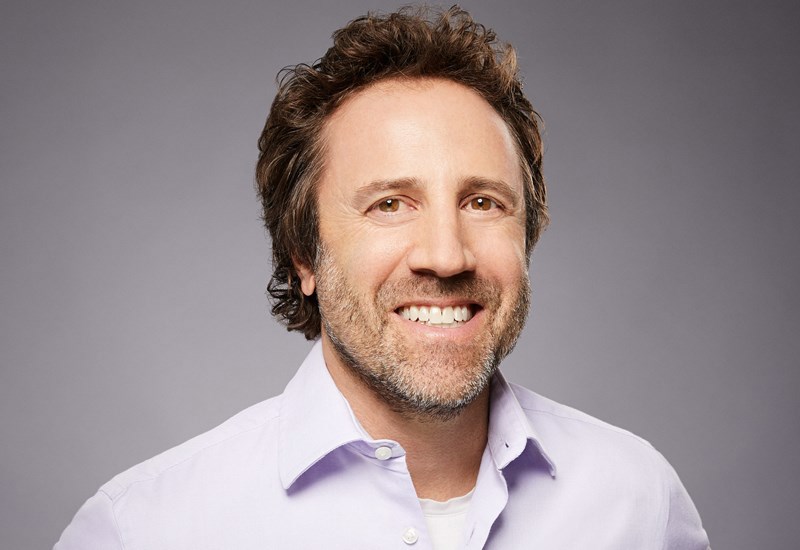 Anthony Storm serves as showrunner and executive producer for a variety of A. Smith & Co. programs. Storm has executive-produced hundreds of hours of documentary and reality programming, including NBC's Emmy-nominated American Ninja Warrior, NBC's Titan Games, Netflix's Floor Is Lava, ESPN's NFL Pro Bowl Games, NBC's Spartan: Ultimate Team Challenge, Discovery's SciJinks, ESPN's Pro Bowl Skills Challenge, TNT's Dunk King, TVOne's Celebrity Crime Files, six seasons of UFC Countdown, MyNetworkTV's IFL Battleground and CMT's Chainsaw Gang. He also produced 26 episodes of Fox Sports Network's sports documentary series, Beyond the Glory; wrote and directed multiple episodes of TVOne's Unsung, BET's American Gangster, the UFC documentary Road to the Octagon; and the emmy-nominated Ronda Rousey: Breaking Ground.
Prior to joining A. Smith & Co. in 2006, Anthony served as a supervising producer on ESPN's Sport Science, FSN's In Focus and FSN's The Sports List. He started his career as a Production Assistant for HBO's Wimbledon coverage, ESPN's French Open, CBS's US Open and NBC's 1992 Summer Olympics. After helping to launch The Golf Channel, Anthony served as a feature and live show producer for Fox Sports News, spearheading coverage from the World Series, NBA Finals, Super Bowls and NCAA Final Fours.
Anthony studied Radio/TV/Film at Northwestern University.